A web-based solution can automate your business processes and help your team to work efficiently. It brings effective collaboration and let your team work in synergy. It enables easy tracking of your business KRA and drives powerful insights from the business data. A well-designed solution would boost your brand's engagement with your customers and can drastically improve the conversion rate.
Learn More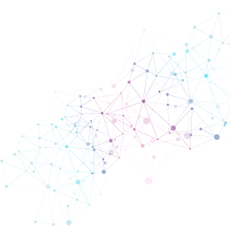 A mobile app can forge a very intimate connection between your brand and customers. It opens up a world of possibilities for customer engagement. A mobile app has the advantage of availability, your customers can engage while they are traveling or away from their workstations. You can leverage this advantage to reach your customers at the time when they are in the right state of mind to engage.
Learn More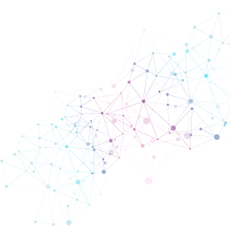 Our Recipe
Our recipe to deliver winning apps is the perfect blend of processes, practices, and efficient tools combined with people of the right skill set. We groom our team with a favorable culture that encourages them to understand fundamentals and appreciate the value they provide to businesses. Below mentioned are the guiding principles of our recipe. Our full recipe is available here
Focus on business goals
We document business goals expected to be achieved from the app at the start of any project. We make sure to stay mindful of these goals while designing and building the app. Also, we track the progress of the project against these goals achieved.
Focus on business goals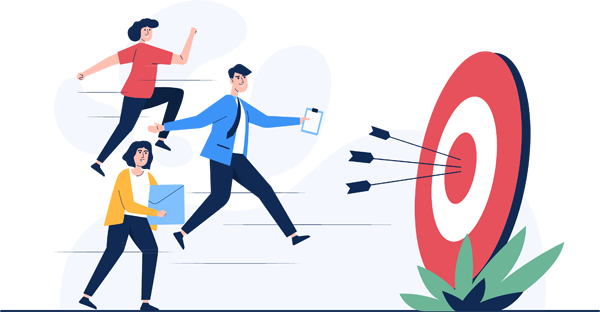 Design as per business parameters
We design apps that are relevant to your business and challenges, it sometimes makes us take unconventional ways too. We believe design should help a business to achieve its goals than be the best of its kind.
Design as per business parameters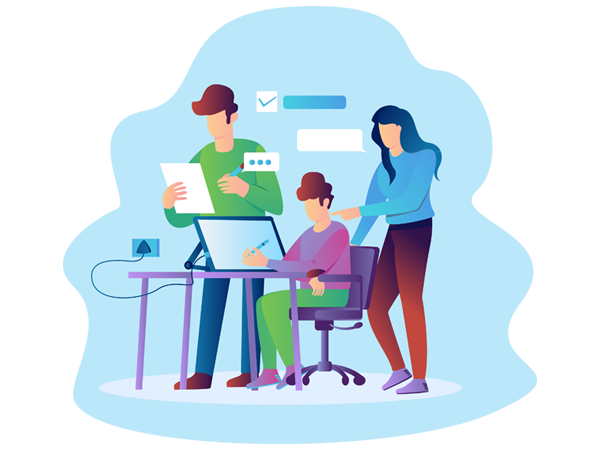 Deliver in Iterative increments
We build apps in iterations such that at the end of each iteration we deliver a demonstrable piece of work to product owners. The apps delivered through this iterative process deliver a high business value since it's built out of constant feedback from business.
Deliver in Iterative increments
Case Studies
We have delivered the success to businesses who are market leaders of their industries through our time tested methodologies and values. These case studies demonstrate the effectivity our recipe and capabilities.